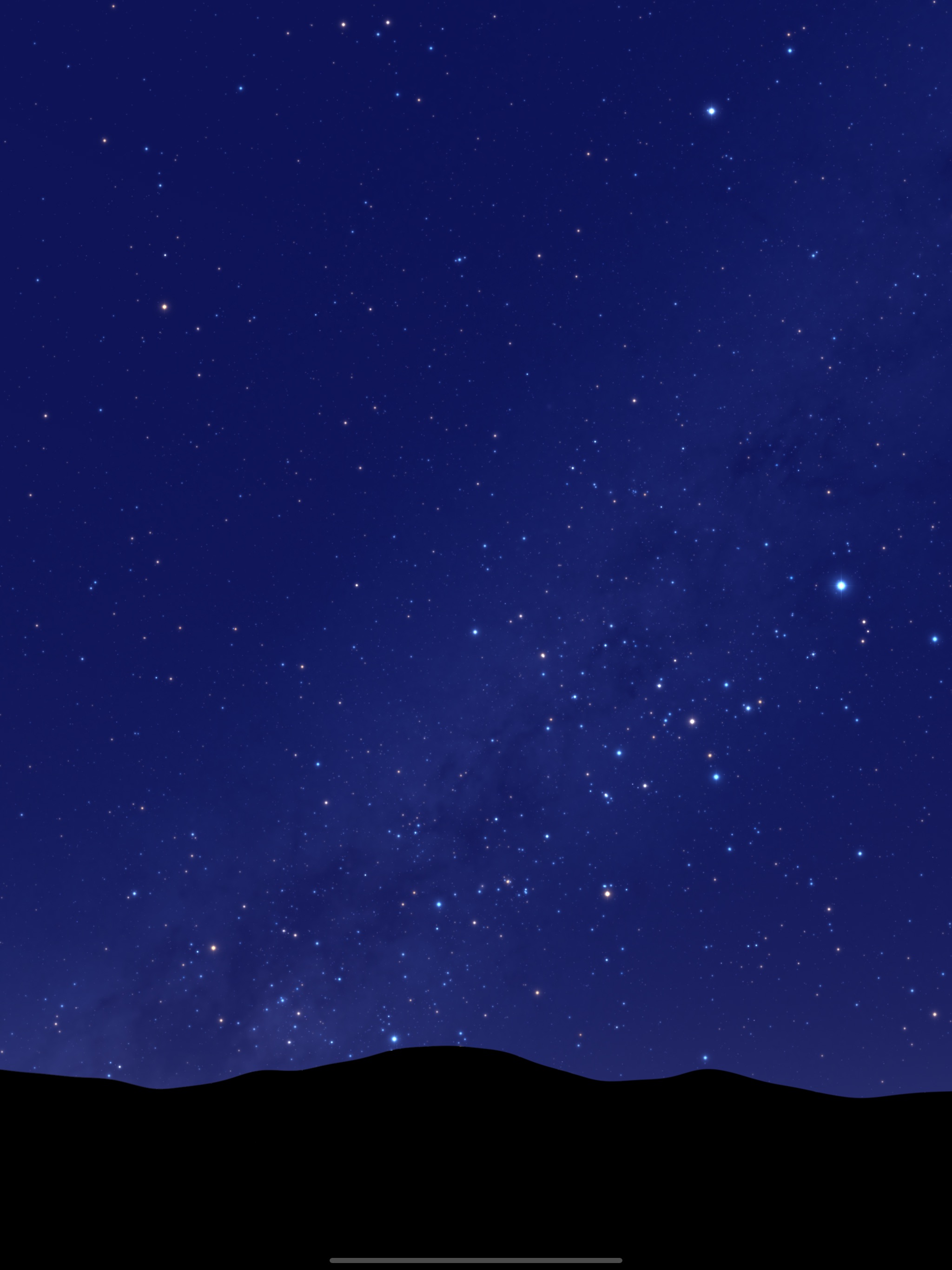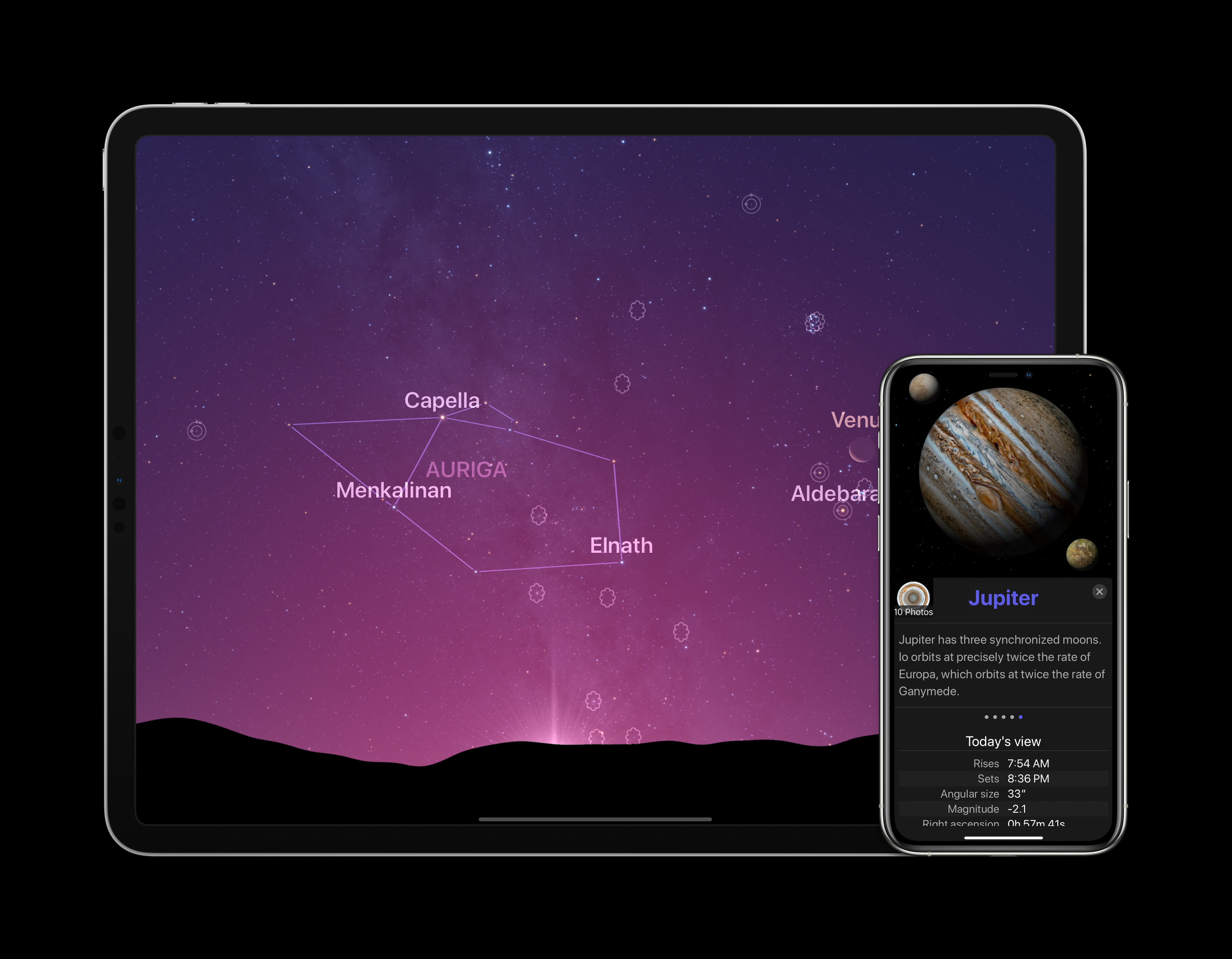 Simply point your iPhone® or iPad® at the sky to explore the cosmos. Detailed descriptions are provided for any type of astronomical object, including stars, planets, constellations, exoplanet systems, galaxies, nebulae, and more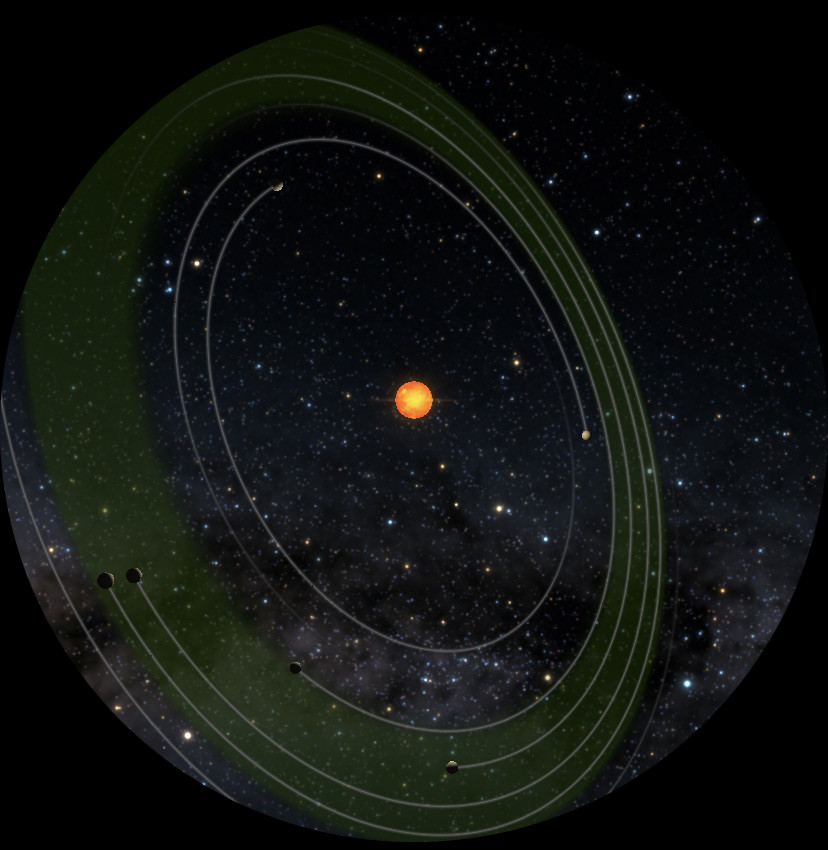 Thousands of exoplanet systems
Use augmented reality to find which stars in the sky have known exoplanet systems. With a simple tap to the screen, fly light-years across the vastness of space to view the system up close.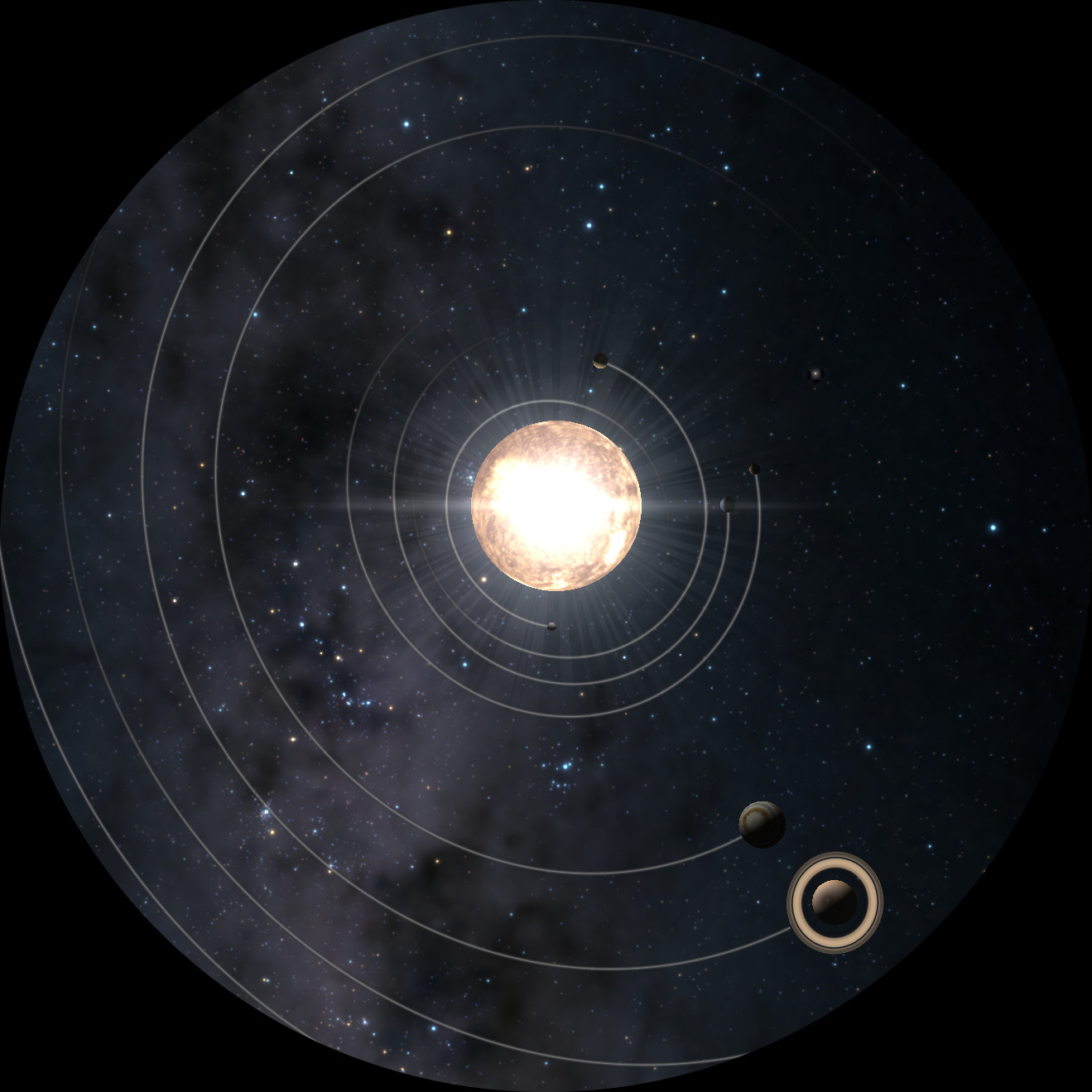 Spin entire worlds with a flick of your finger. Detailed stories are provided for each planet and major moon of the Solar System.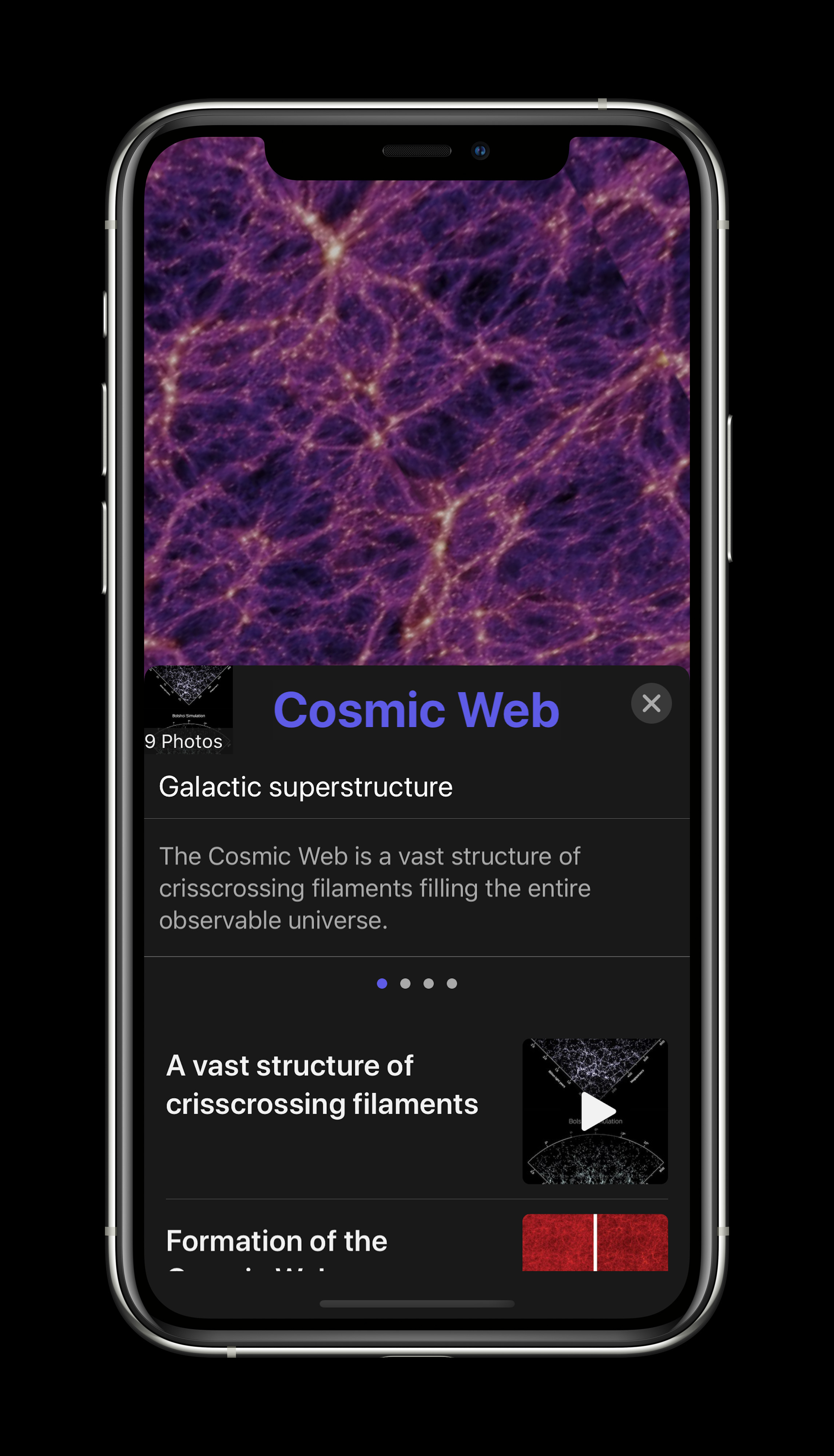 Educational content on the entire universe
Explore every scale of the cosmos with extensive educational content including videos, hundreds of high resolution images, and stories written by astrophysicist Dr. Aaron Day.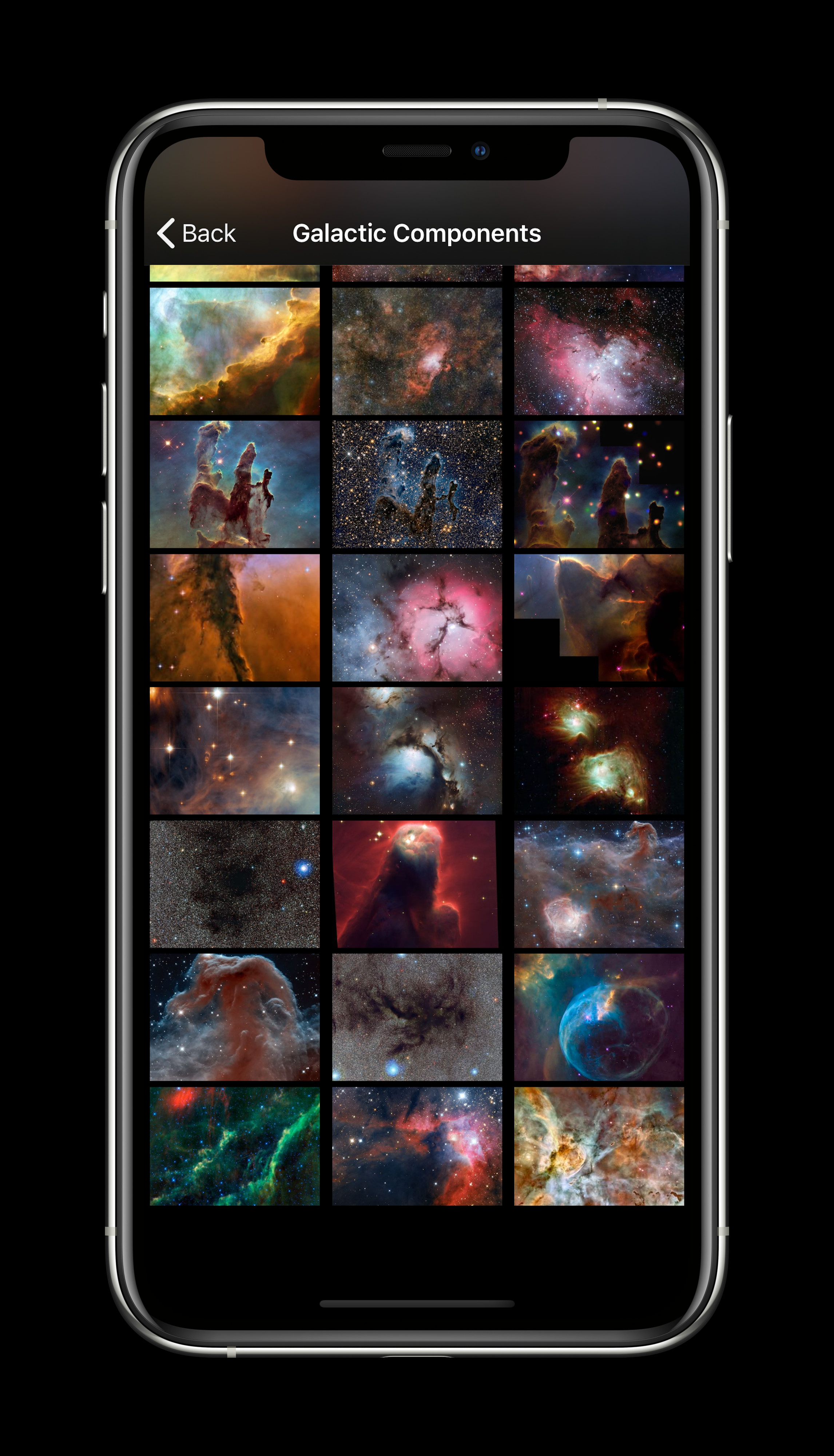 Hundreds of high resolution images
Explore the cosmos through hundreds of carefully curated images, including nebulae, supernova remnants, galaxies, planets, moons, and more.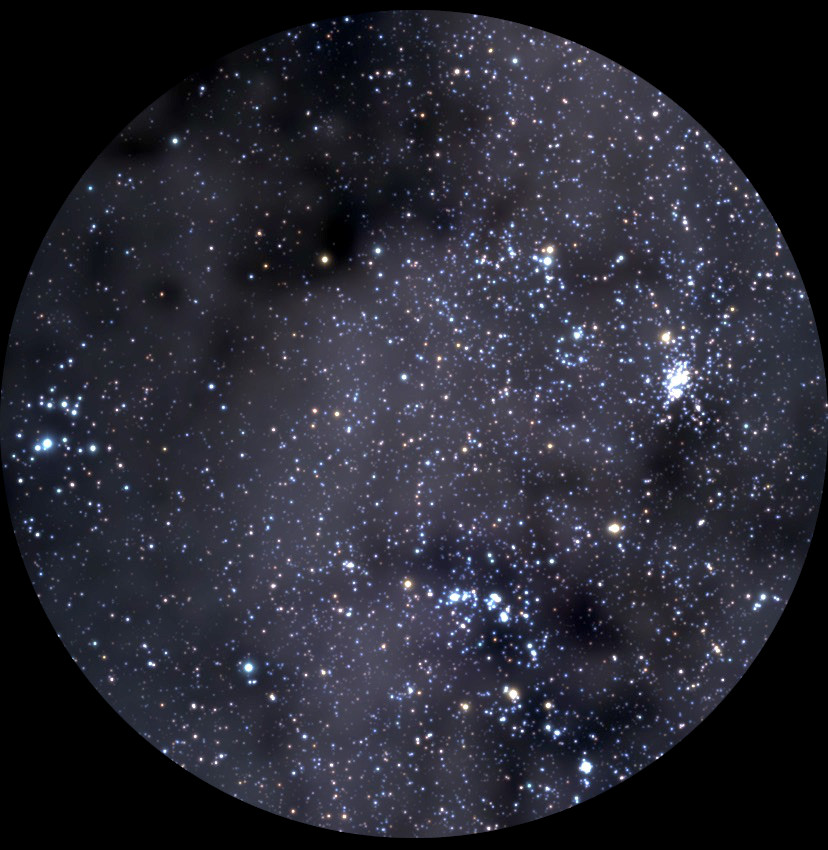 Millions of stars to view up close. Oh wow!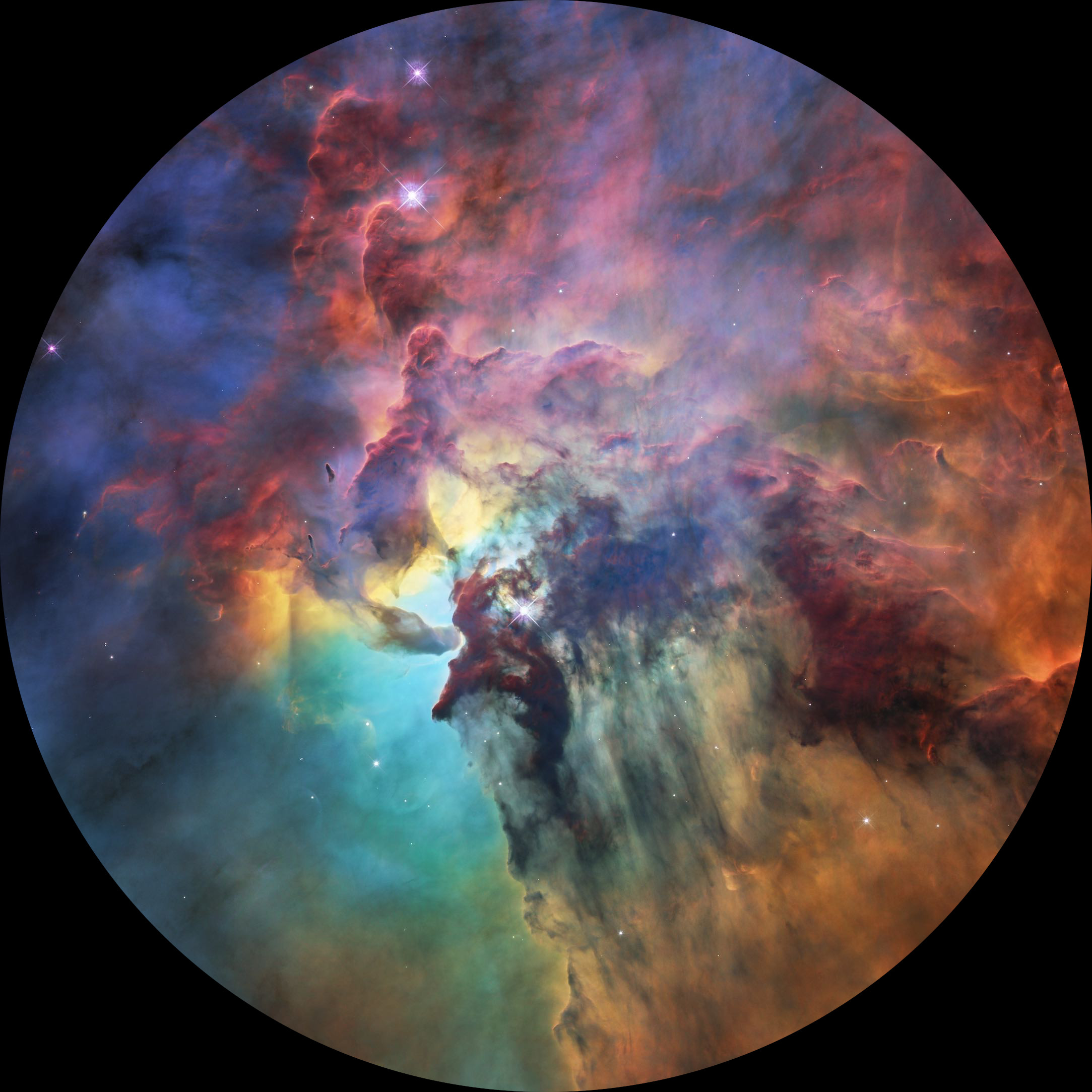 Astrophysicist Dr. Aaron Day will give detailed explanations of intriguing phenomena of the cosmos.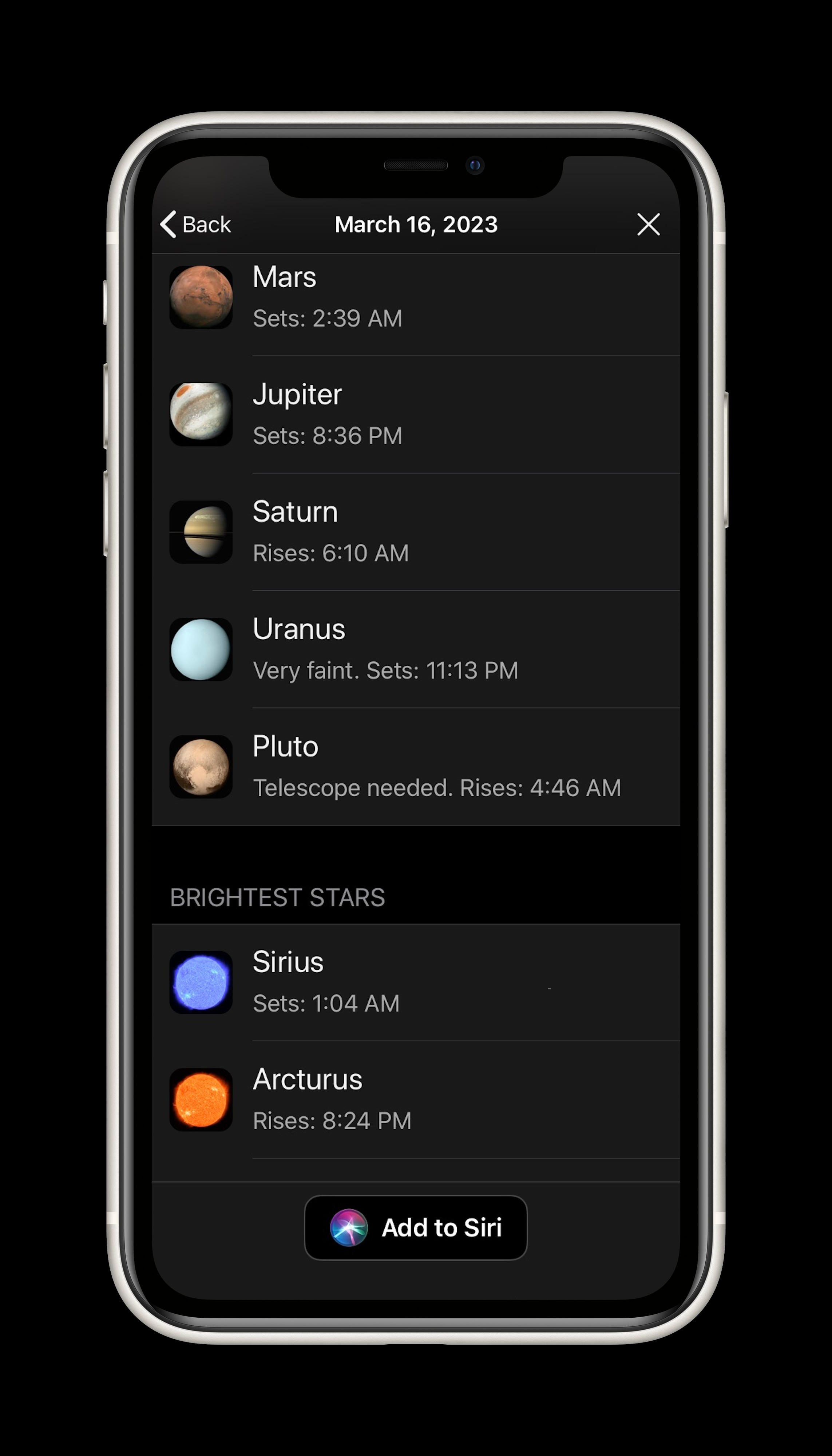 Siri, What's in the sky tonight?
Plan your stargazing in advance by finding the brightest objects in the sky at any location and on any day of your choosing. Optionally add this functionality to Siri, and you can ask "Siri, what's in the sky tonight?".